Empowering Emerging Creatives through Innovative Wellness Solutions
WHAT IS
HAPPILY BETTER AFTER?
Happily Better After (HBA) is a story of hope, becoming, and attainment. It is a journey of progress expressed through the emergence of creativity and education.
As a wellness-based learning center, we study to promote, coach, and celebrate educational progress among emerging creatives, including entrepreneurs, artists, students, and brand leaders. As a network, we share in one common goal, highlighted by our daily motto: #everydaybetter
Our programs and services are proven to be culturally innovative, yet educationally robust.
DID SOMEONE SAY "PODCAST?"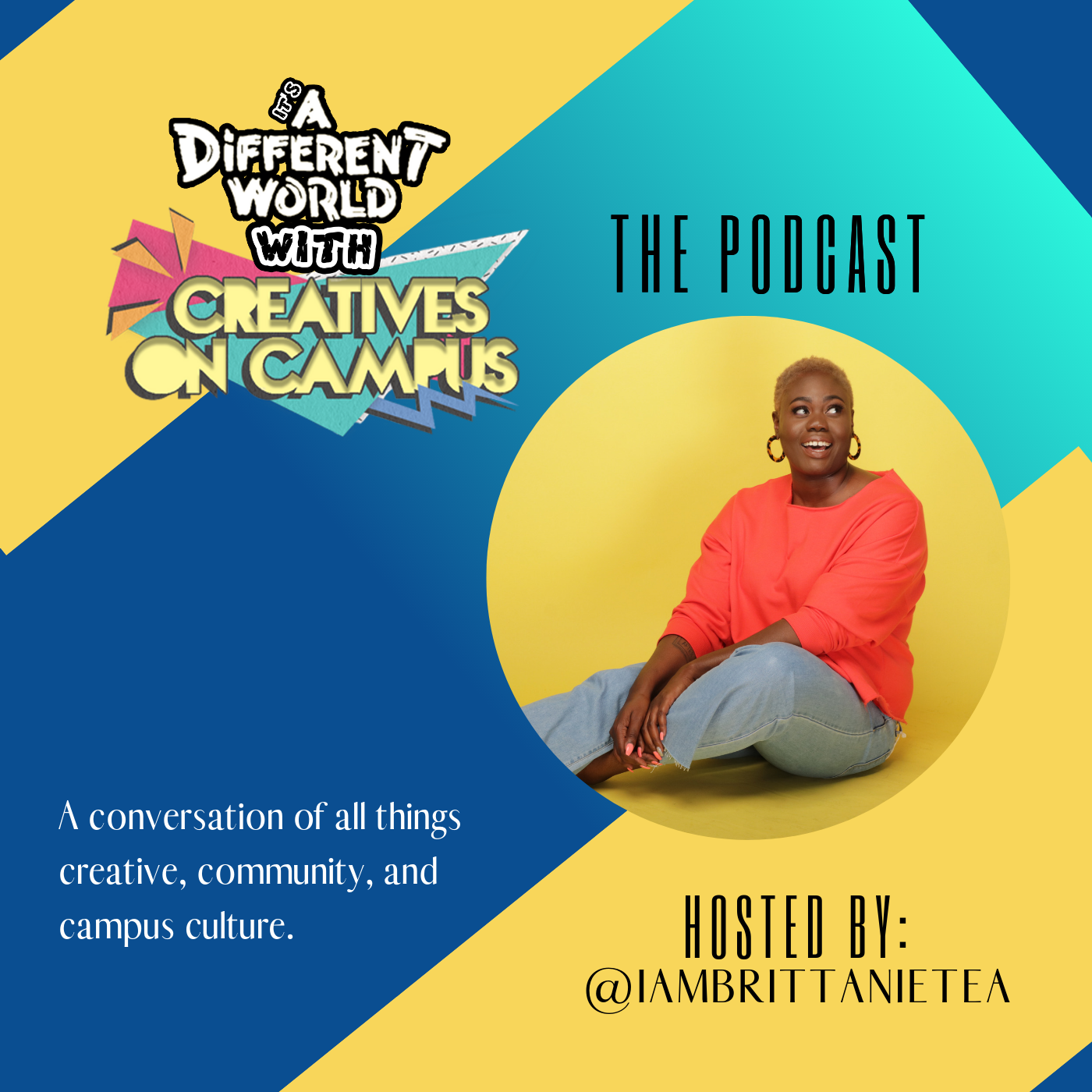 All new episodes on Apple, Google Play, Spotify, and more.
In this bi-weekly podcast, Brittanie Tea interviews current students, drop-outs, and graduates to collect their stories and experiences as student-creatives and creative-professionals.
Interviewees share their post-secondary experiences, connecting their own realities of what it means to be a creative.
Subscribe for bi-weekly, all-new episodes.
BRAINS & LYRICS
"We are not just a visual people; we are, in fact, a people of intellect."
The Brains and Lyrics series unites your favorite songs and lyrics within insightful teaching & learning conversations. Who says higher learning can't be fun?
Check out the series on YOUTUBE & SOUNDCLOUD, and then CLICK HERE to book us to come share in your living room, classroom, or boardroom!
SHOP HBA
Check out our shop to grab your HBA gear!
The Creative Advocate
Brittanie Thomas is a creative, advocate, and administrator that believes strongly in the power of compassion and connection.
"To realize that your life purpose is to reach others through the very simple, yet undervalued, principle of compassion is humbling. Keeping my own journey in mind helps me to demonstrate empathy for others who I would otherwise feel were undeserving."